WE CREATE BEAUTY

WE LOVE COLORS

WE UNDERSTAND PARTNERSHIP

WE KEEP IT CLEAN
About 2K
Teaming up for success.
2K is your partner in the development, production and sales of trendy, high-quality products in the product segments color cosmetics, care, bath and shower, perfume, accessories and household detergents.
Our experience and our understanding of trends are the basis of strong ideas and a quick implementation both for our own brands and in the form of retail concepts. We support you from the first idea to the distribution.
Let's create something beautiful. 2K.
What we do
Idea
2K develops ideas for trendy, high-quality products: as your creative partner, we support you in the process of finding ideas and the development of your projects.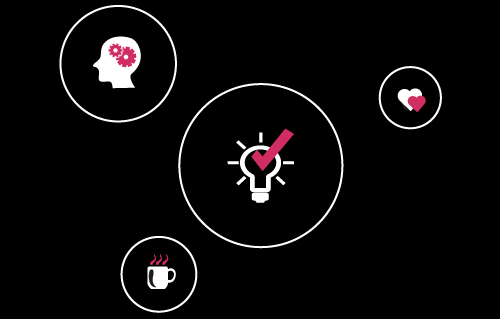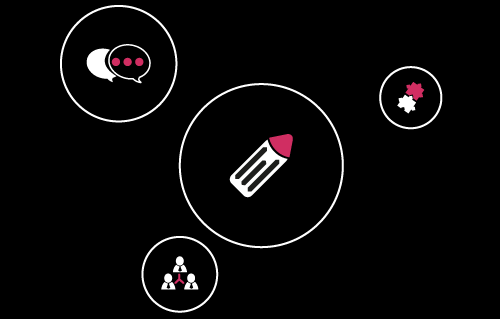 Conception
2K implements concepts: with a keen sense for look and materials, we achieve results while keeping in mind the technical, legal and business conditions.
Production
Premium quality: 2K exclusively works with experienced partners. We pay attention to compliance with all framework conditions on our production sites and do our own audits. Working directly with the production sites, we are in close contact with all parties involved.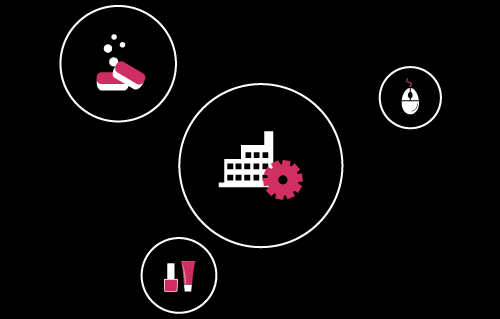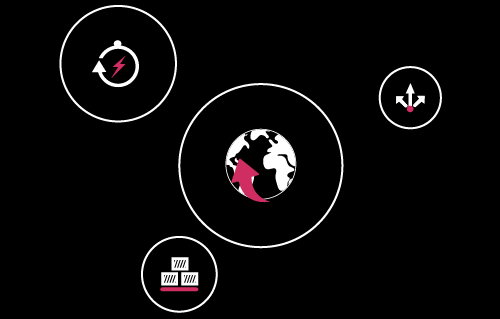 Logistics
Logistics from a single source: 2K handles all necessary logistic steps. We deliver safely, on schedule and take care of compliance with all regulations.
Sales
Passing on our experience: we also do sales for our clients, based on the long-time experience with our own products as well as different licensed products.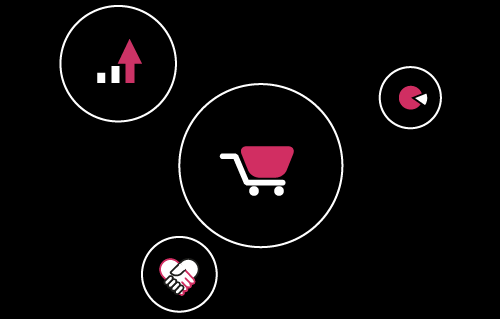 Products
Care, bath and shower
Today's care products have to be convincing in multiple ways. We inspire consumers with modern designs and innovative formulas. We create beauty.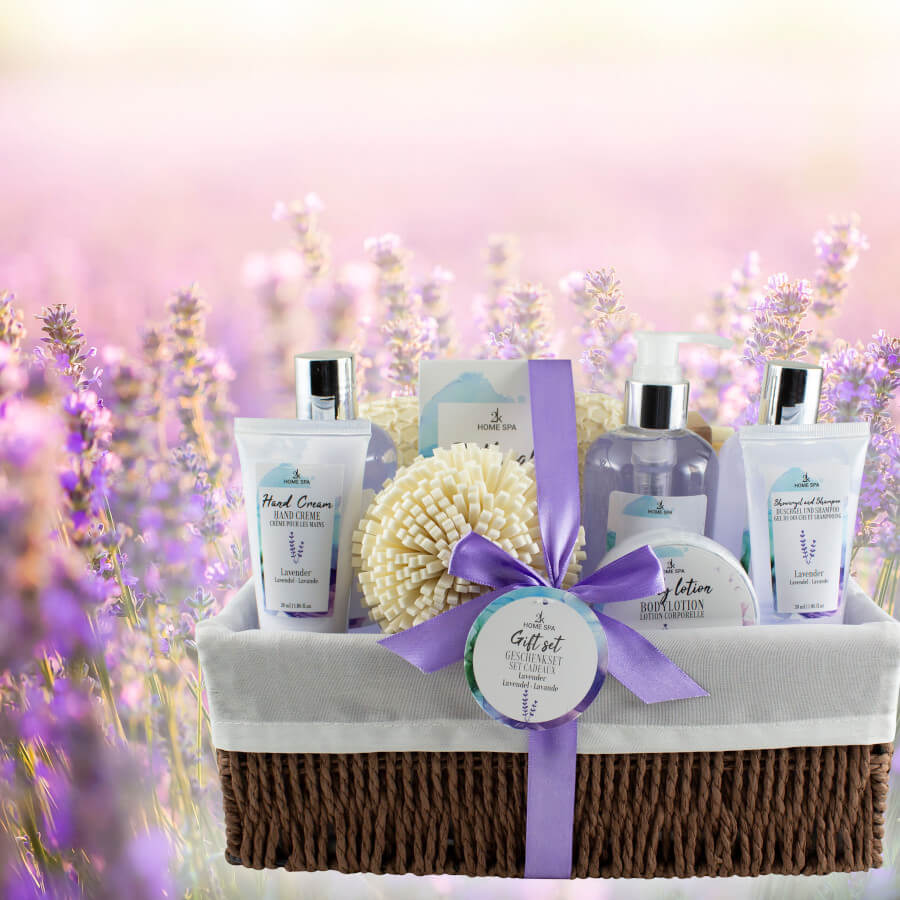 Licensed Products
We keep track of fragrance trends and market licensed products that are fun and popular – such as the products from our business partner Air-Val. We understand partnership.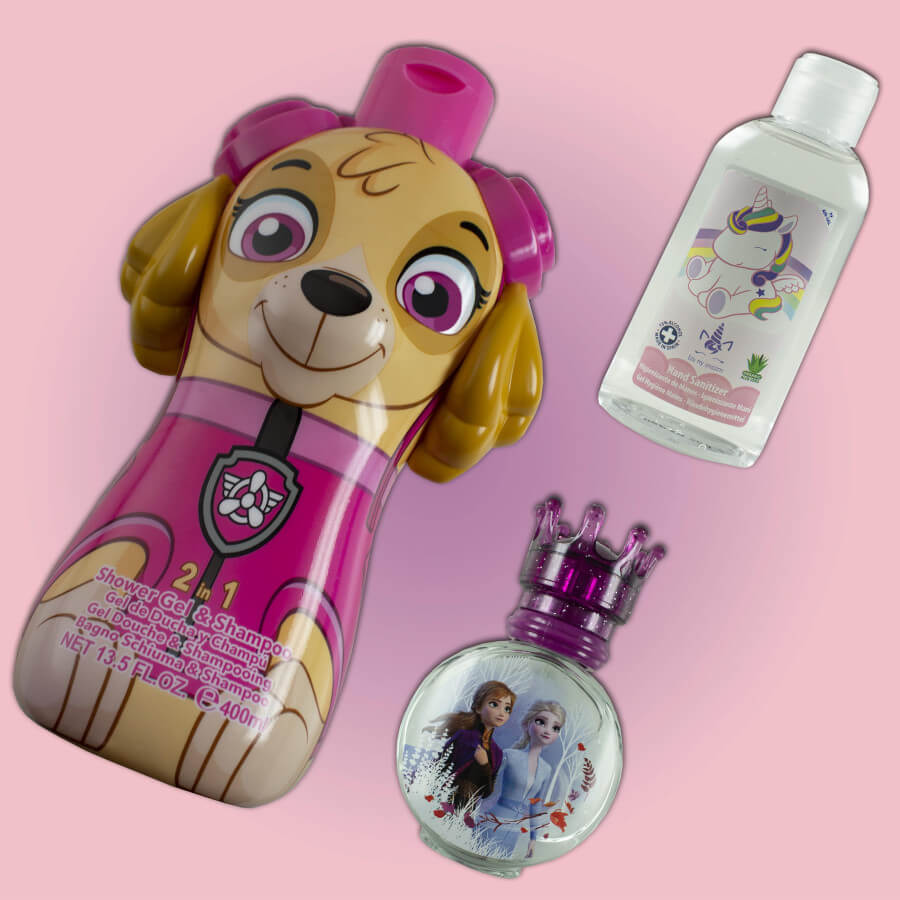 Color cosmetics
Changing trends, new colors and innovative textures demand new products. We turn these trends into modern concepts that cater to the market. We love colors.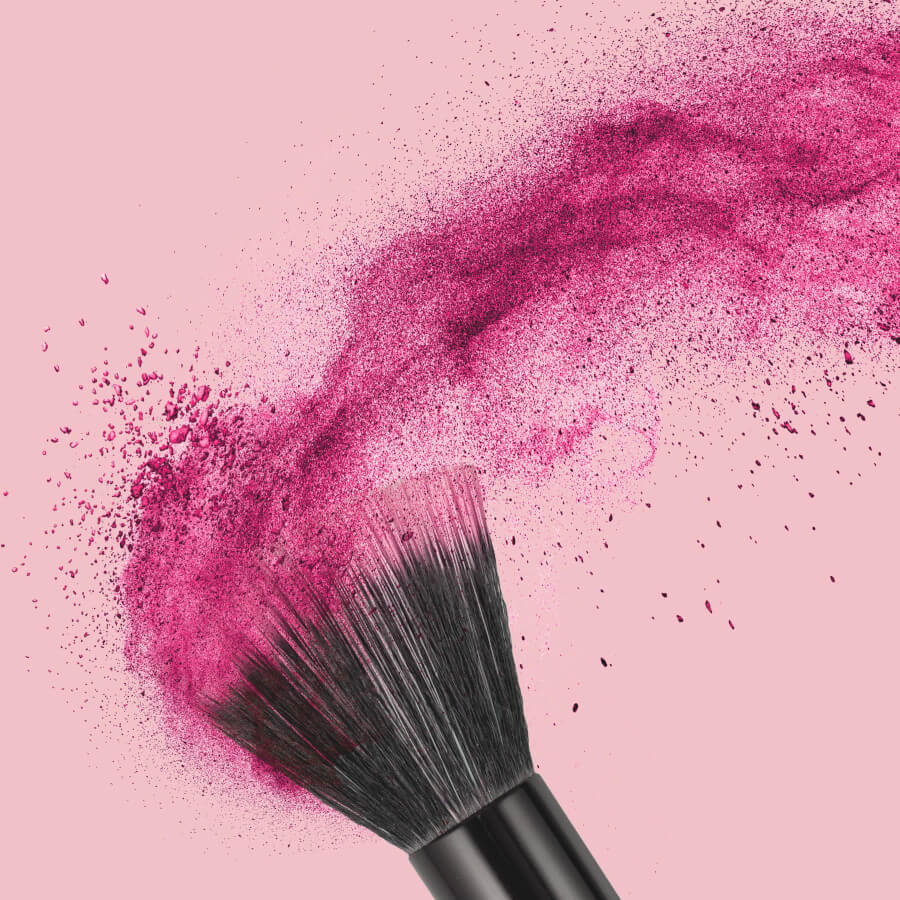 Accessories and trends
Accessories offer many creative possibilities. Our lifestyle articles attract attention and impress with creative concepts. We create innovation.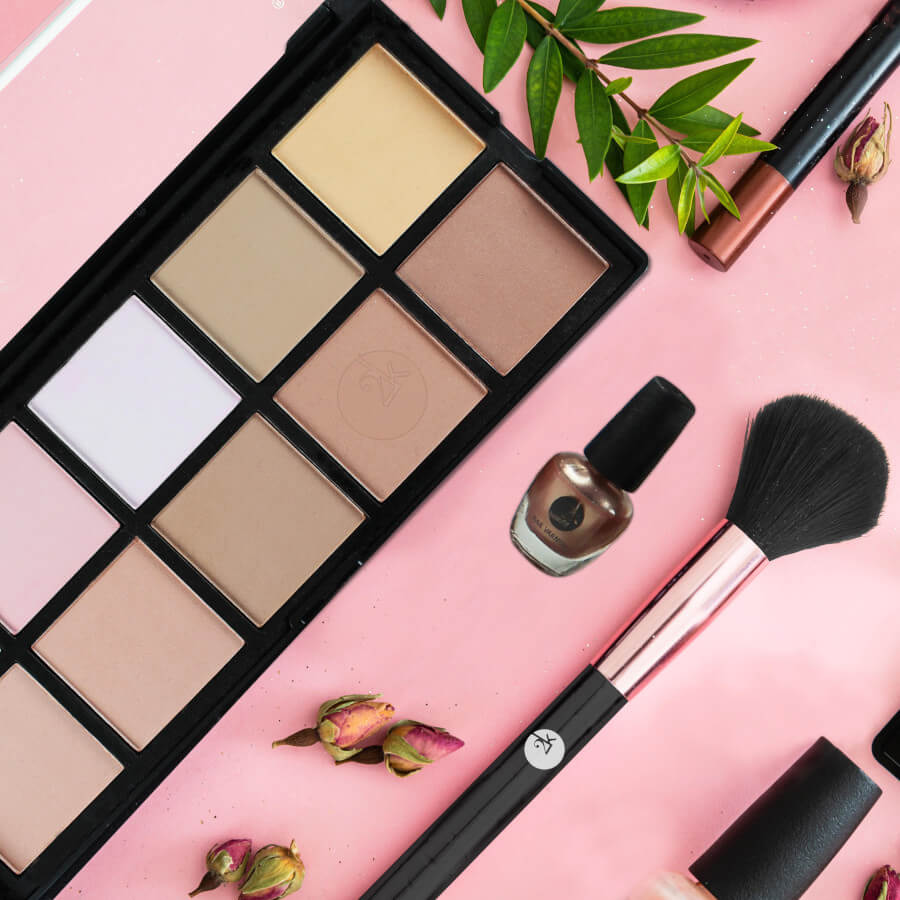 Household detergents
When it comes to household detergents, the market demands innovation: the need for cleanliness and tidiness calls for new and convincing product ideas. We keep it clean.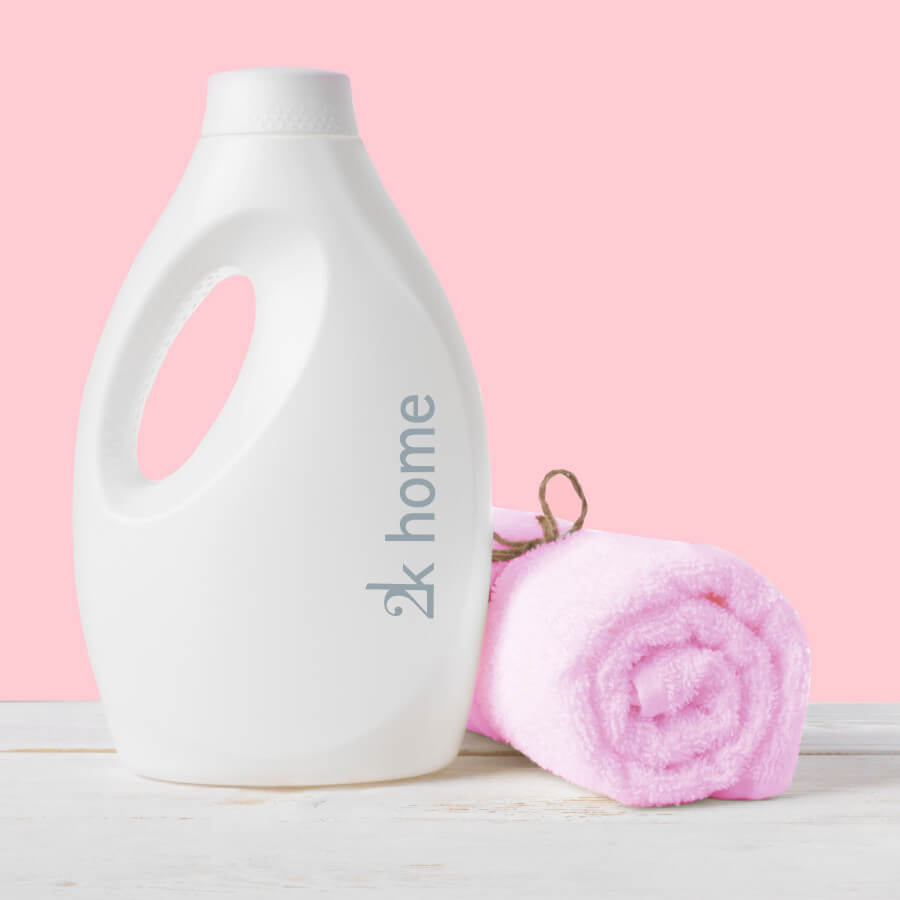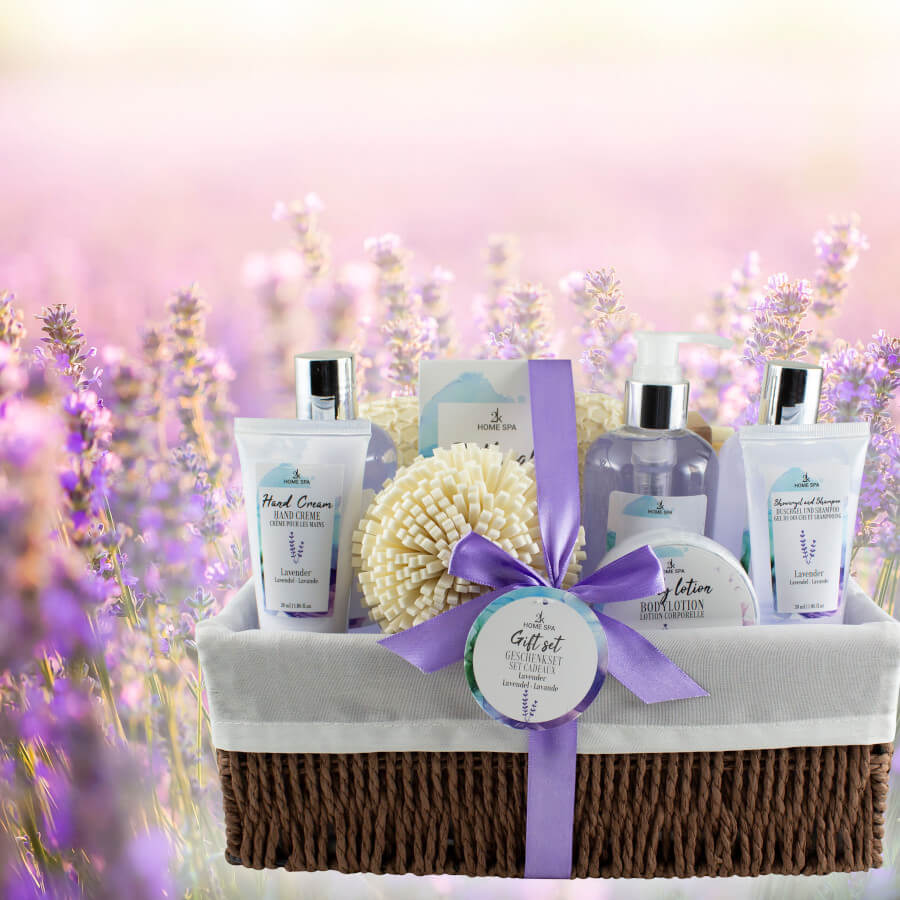 Care, bath and shower
Quality and innovation: 2K develops care products that are as innovative as they are charming.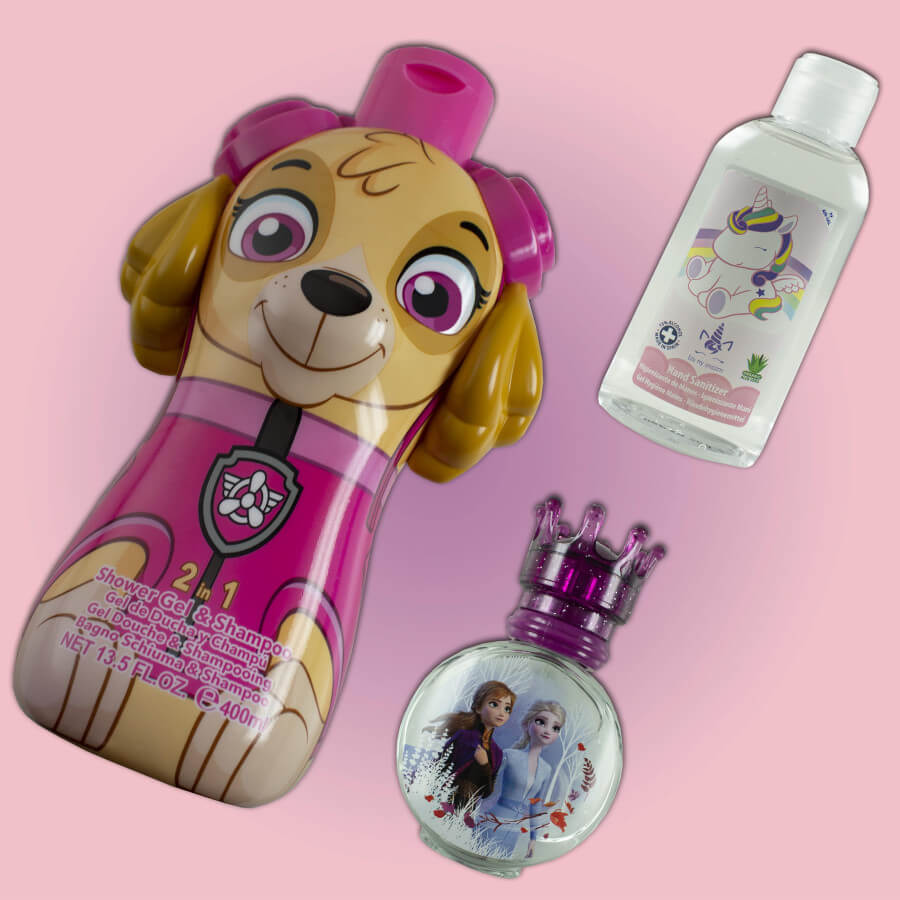 Licensed Products
Understand the market: 2K markets licensed products that inspire the customer.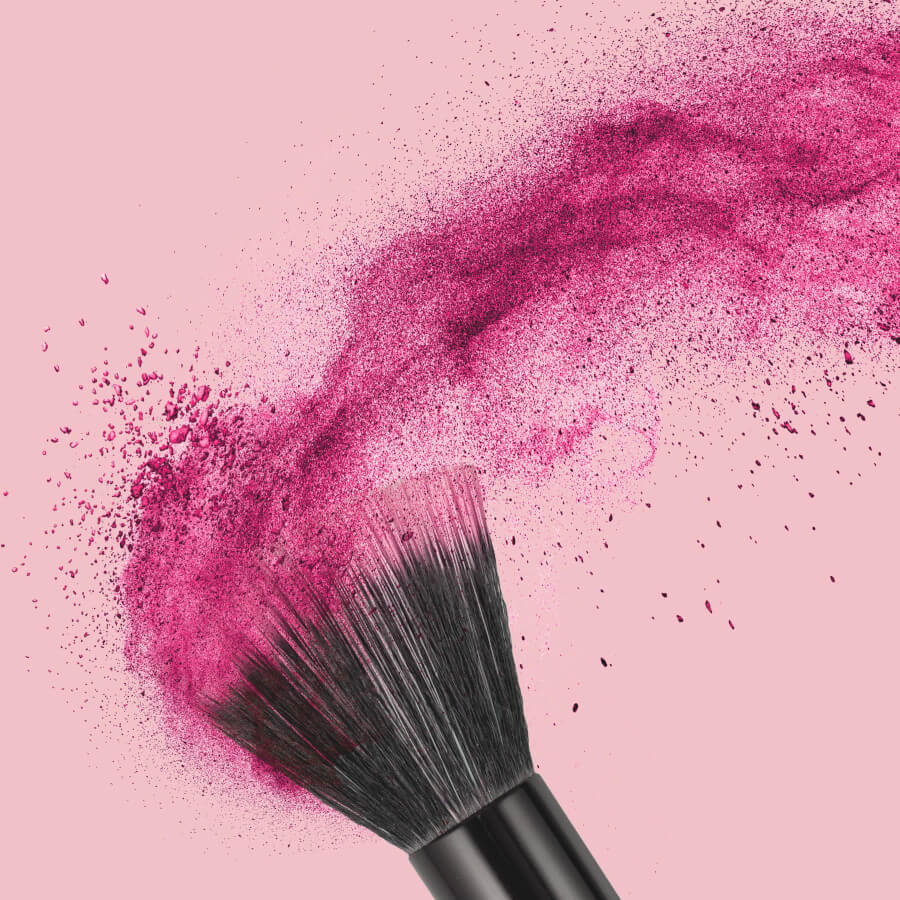 Color cosmetics
More than colors: 2K develops and produces color cosmetics inspired by current trends.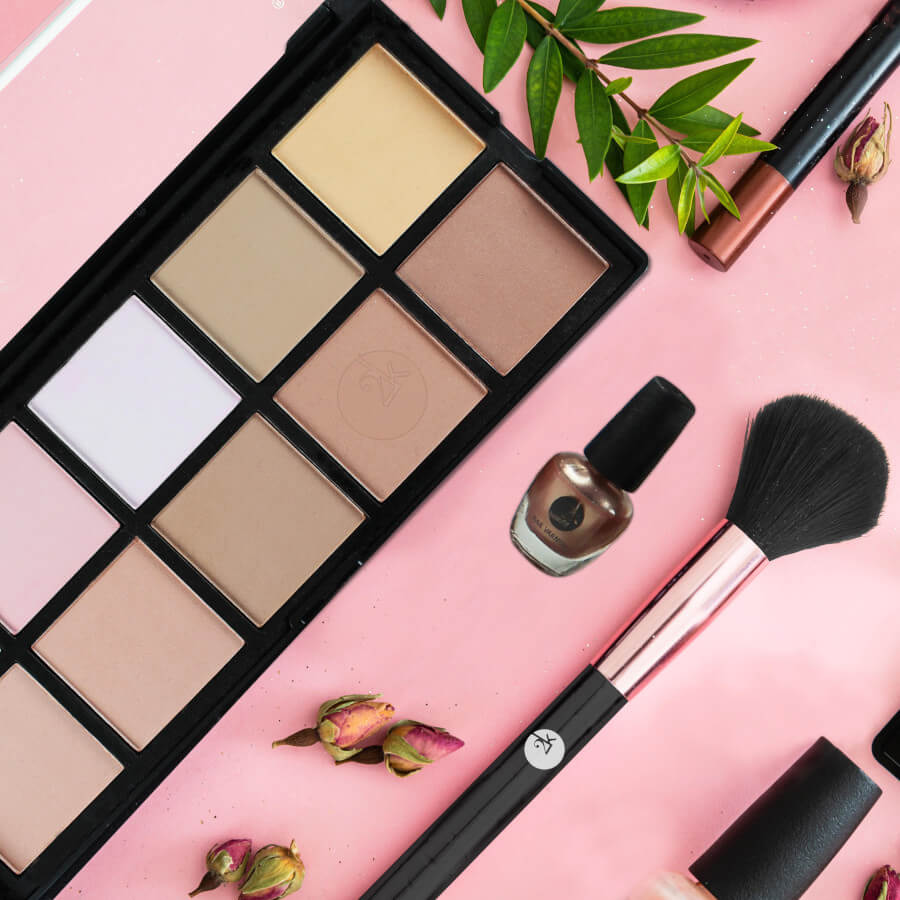 Accessories and trends
Anticipating trends: 2K develops beautiful accessories that are fun and a real incentive to buy.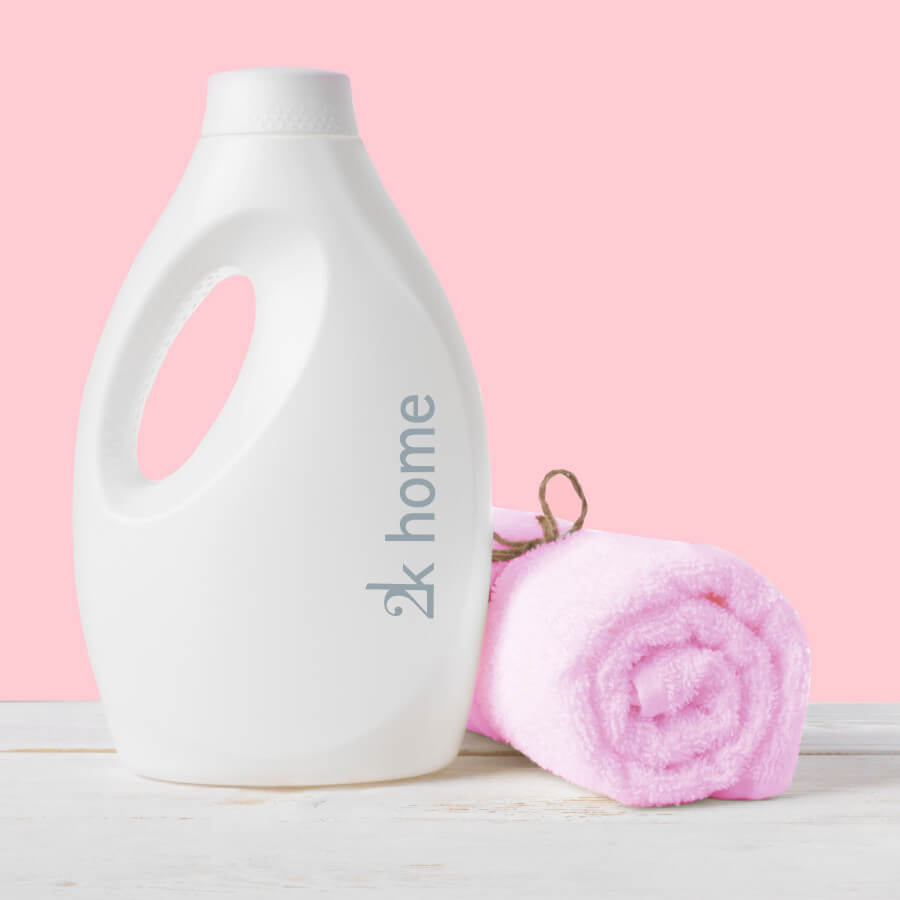 Household detergents
Clean quality products: 2K develops different household detergents that cover every need.
Contact us
Headquarters
2K Marketing & Production GmbH
Im Petersfeld 12a
65624 Altendiez
Germany
Phone: +49 (0) 6432-952560
Fax: +49 (0) 6432-9525656
E-Mail: info@2kgmbh.com